The Knowledge Bank


The newest addition to CAMRADATA Live…

The newest release to CAMRADATA Live will see a brand new tab, home to The Knowledge Bank. This new forum will allow users of CAMRADATA Live to share and access all the latest news, insights and thought leadership within the institutional investment industry.
The Knowledge Bank will comprise of 4 core sections including: The Homepage, Tag pages,
Asset Manager Pages & Video Library.
These pages include…
Articles & Features on current and latest trend developments
Most popular topics being discussed
Latest video content
Most read articles / most watched videos
Links to all Knowledge Bank pages
In-depth manager research and analytics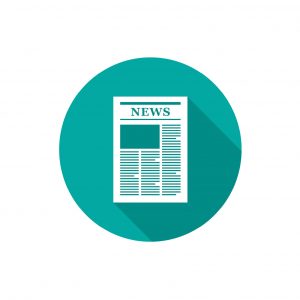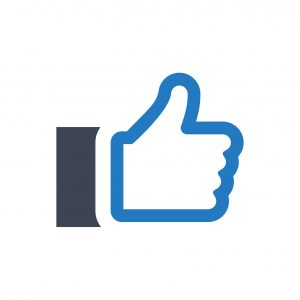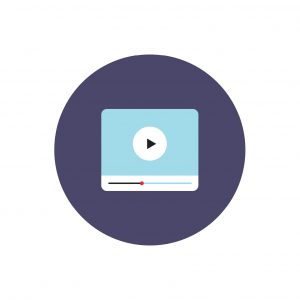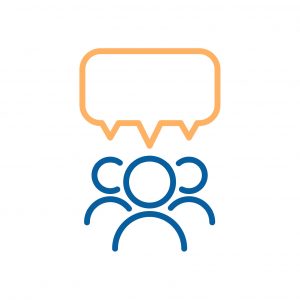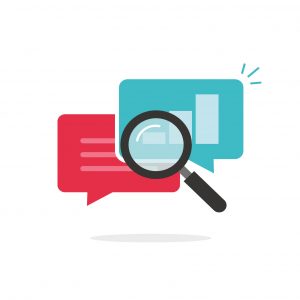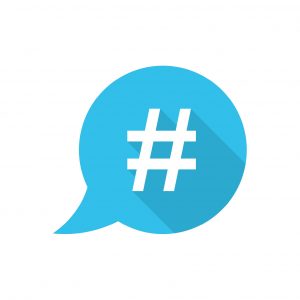 For the Investors
The Knowledge Bank is the doorway to view all kinds of thought leadership content from across the investment industry, as well as access to in-depth manager research under one login free of charge. Manager research and thought leadership now available all in one place in CAMRADATA Live.  The Knowledge Bank houses up-to-date asset manager content comprising:
Articles
Features
Video Library
Homepage – latest and most up to date content
Asset Manager Page – all material posted by a manager, links to their products within CAMRADATA Live and their latest social media posts
Tag Page – all material posted for each asset class/trending topics
Opportunity to contact managers based on the content you are viewing
In-depth manager research and analytics
Do you need a login ahead of The Knowledge Bank launch?
Click here to gain access to CAMRADATA Live now.
For the Asset Managers
The Knowledge Bank is the doorway for managers to share thought leadership material with the full institutional investor audience within CAMRADATA Live. The Knowledge Bank provides asset managers with:
Instant access to over 2,700 institutional investors who can view all manager content
An easy way to share all thought leadership and video content on the same platform
Full benefits of being a full CAMRADATA Live subscriber, where investors can search based on your fund performance and opportunities within the industry