We get things done, and we do them efficiently.
Numbers tell great stories, but we don't believe they tell the whole thing.
Through search and analysis we make things personal.
We're proudly independent, so you can rely on our results.
About CAMRADATA
CAMRADATA, established in 2003, provides institutional investors, including pension funds, insurers and consultants, with data and analysis to research and report on their investments. We enable these investors, to conduct rigorous, evidence-based assessments of more than 5,000 investment products offered by over 700 asset managers.
In December 2017, CAMRADATA acquired specialist publishing business, Funds Europe Limited – a move that will boost CAMRADATA's research arm, expand its publishing capabilities, and events business and extend its database reach into Europe.
By combining the CAMRADATA investment data and analytics with the editorial capabilities of the Funds Europe team there is the opportunity to enhance all the existing publications, events and research to a level far beyond the competition, as well as reducing the overall cost of production. This will add more value for our clients who will have greater insight into investment data.
Pension Monitor is a division of CAMRADATA and was established to meet the needs of DC pension schemes. Following auto enrolment there has been a significant demand for specialist DC investment knowledge and technology, providing CAMRADATA with the opportunity of extending its expertise in DB investment reporting and governance into the DC market.
For any further information please contact a member of the team at info@camradata.com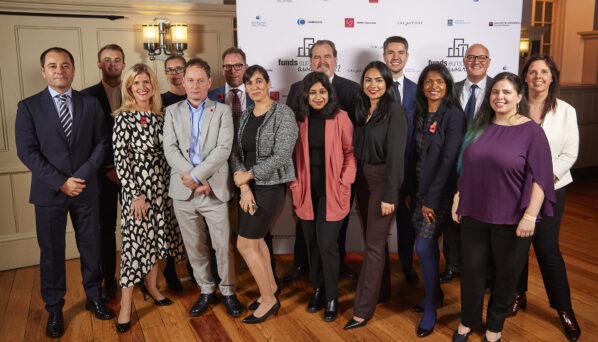 The team
We're more than just an online database. Meet the people behind the investment.
Meet the team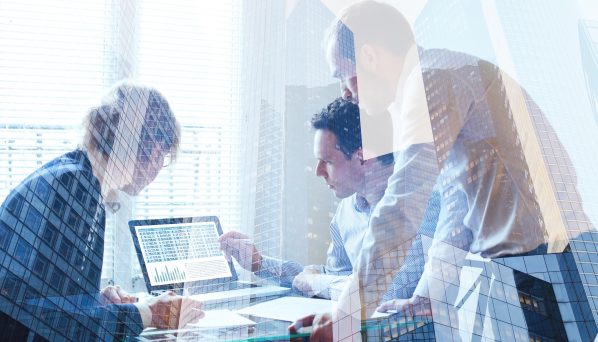 Punter Southall Aspire
We're proud to be a part of Punter Southall Aspire, a major workplace pensions and savings business.
Learn more about PS Aspire