Investment Research
We can save you hours, giving you back the time to connect with the right people.
We offer richer data and better reporting, so you can make more informed decisions.
You'll get smart search and selection, so you end up with the right products that you need.
We're proudly independent and built on clean data, so you can rely on our results.
Overview
CAMRADATA provides clear and independent investment data and analysis, connecting institutional investors with the right asset managers.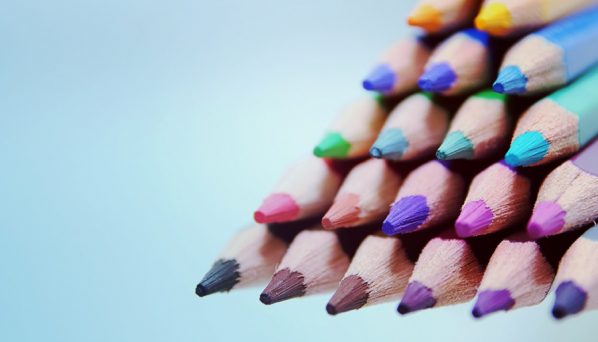 Search on investment products offered by 700+ global asset managers, all in one place.
Search our database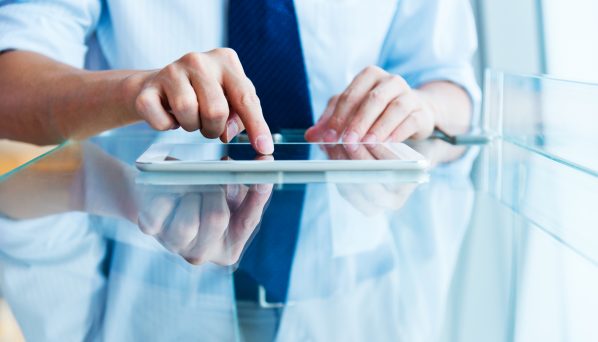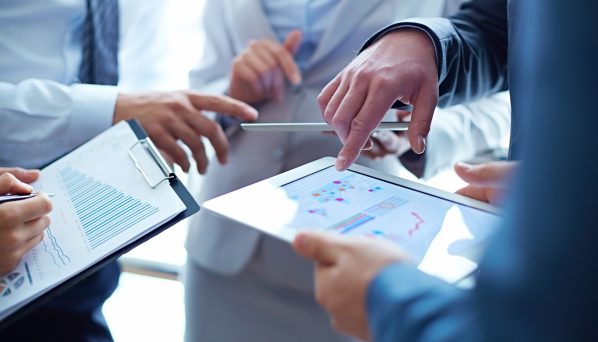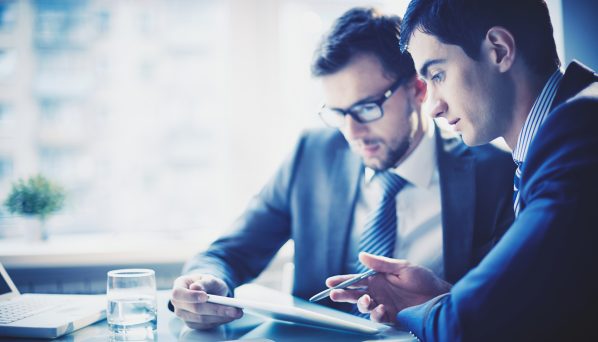 FREE for Institutional Investors & Investment Consultants
CAMRADATA Live database allows institutional investors and investment consultants to explore a vast amount of data very specifically, allowing assessment of over 5,000 investment products, covering over 250 asset classes offered by 700+ asset managers.